Available with cross-play!
You can even play with friends on other platforms!
MEGATON MUSASHI: WIRED will feature online multiplayer for Nintendo Switch™, PlayStation®5, PlayStation®4, and STEAM®!
Try Colosseum Battle and take down massive enemies as a team or fight other players in 3 vs 3 clashes! Everyone can enjoy MUSASHI's one-of-a-kind robot action together!
New collaboration robots will be entering the fray to join the legendary ranks of Mazinger Z and Getter Robot!
Look forward to UFO Robot Grendizer, COMBATTLER V, and VOLTES V!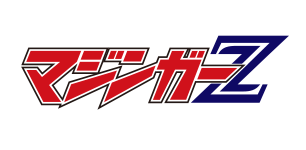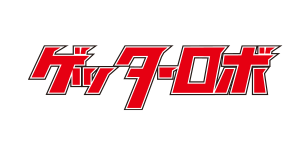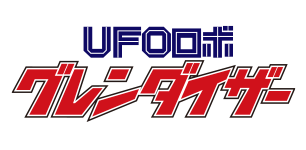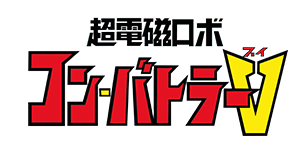 *These Rogues will be implemented sequentially in the "MEGATON MUSASHI X" update and will also appear in "MEGATON MUSASHI: WIRED".