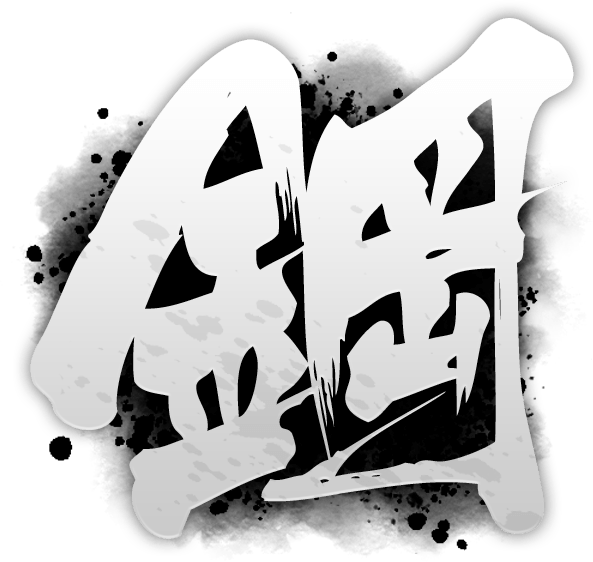 ABOUT
What is MEGATON MUSASHI: WIRED?

Become the pilot of the giant mech that serves as humanity's last hope, MEGATON MUSASHI, and risk it all in an epic fight to save the earth from an invading alien force in this robot action RPG!

Supports cross-play and cross-save for Nintendo Switch™, PlayStation®5, PlayStation®4, and Steam editions, as well as worldwide cooperative and competitive online play.
You can even take control of legendary anime mechs, like the fabled Mazinger Z!

Language, copy, or console, MEGATON MUSASHI transcends all borders!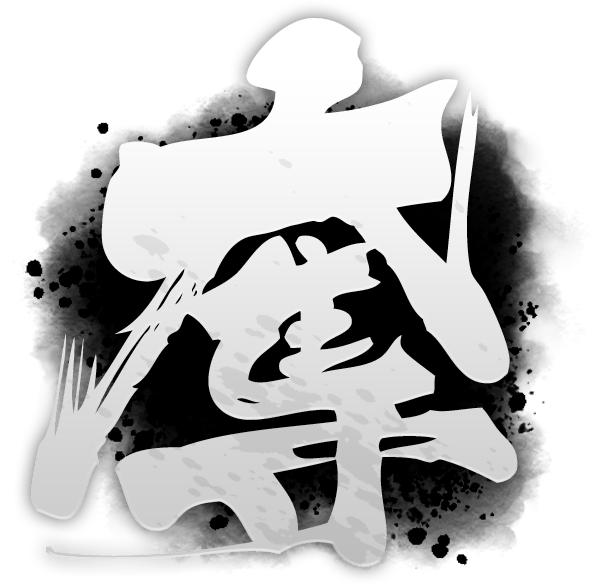 STORY
In 2118, 99.9% of humanity is obliterated by an alien force called the Draktor.​

Our hero, Yamato Ichidaiji, is among those staking their lives​ to pilot Megaton-class giant robots called Rogues in a last-ditch effort to recapture Earth from the alien invaders.​
View the details
CHARACTER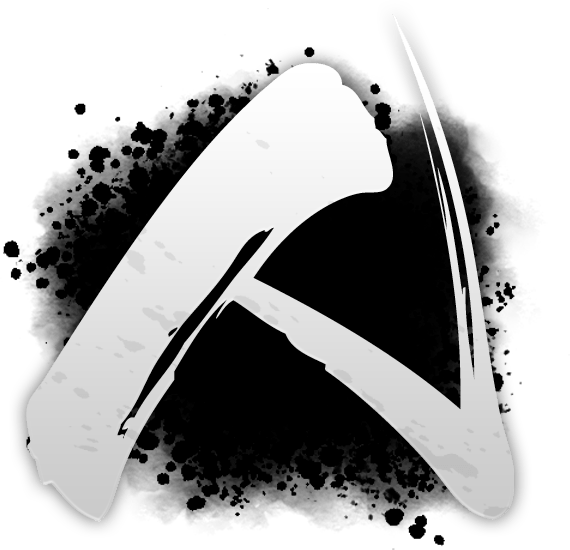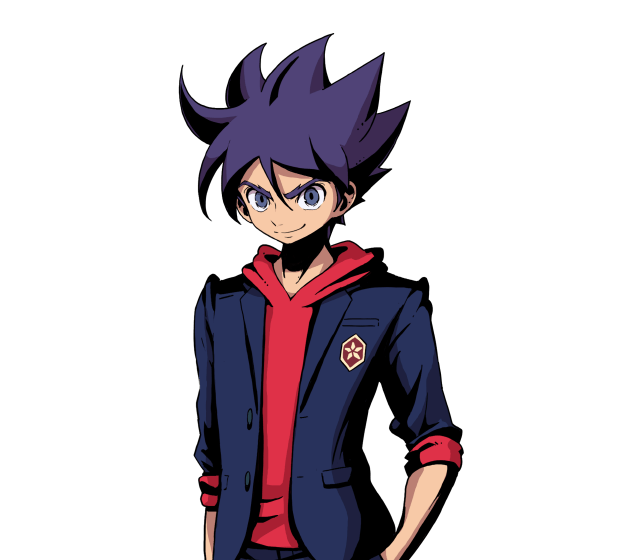 Yamato Ichidaiji

A direct and short-tempered person who is uncontrollable when angry.
But he is fiercely determined,and has a strong sense of justice.
Became a pilot to take revenge on the aliens who killed his family.
A sharp imagination and quick wits help him through any situation.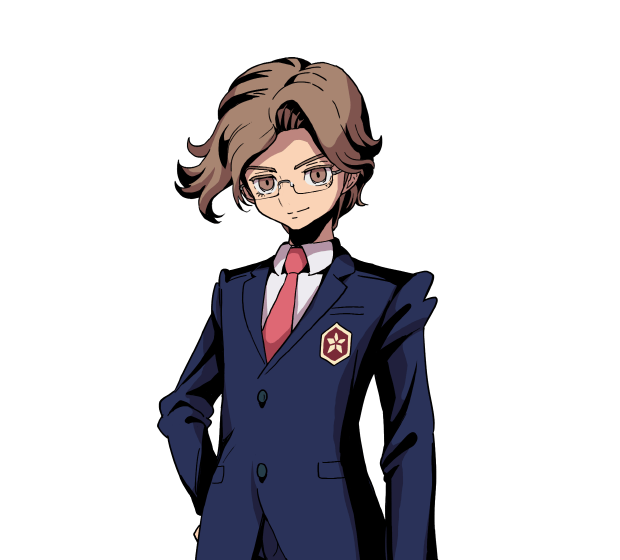 Teru Asami

A keen-minded and mature student of Seikoku Academy.
His knack for sound judgment often leads him to play the role of strategist.
A Megaton-class pilot for Oblivion Bay's Alien Affairs.
He respects Commander Minami and follows her instructions exactly.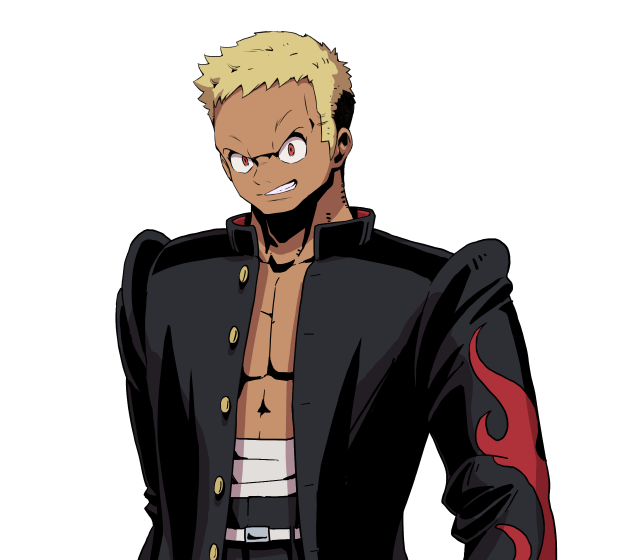 Ryugo Hijikata

A delinquent gang leader with a heart of gold.
Scouted along with Yamato and became pilots before they knew it.
Full of enthusiasm, but calls out for his mother when scared.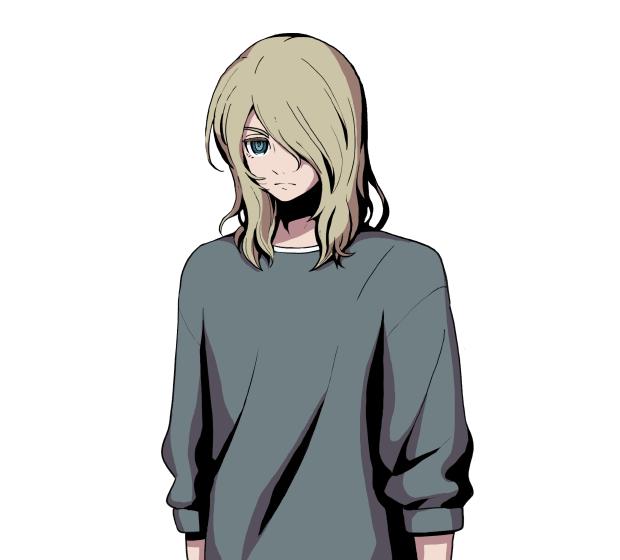 Reiji Amemiya

A transfer student in Yamato's class.
Despite his good looks, his strange actions make him stand out.
Always surrounded by cats.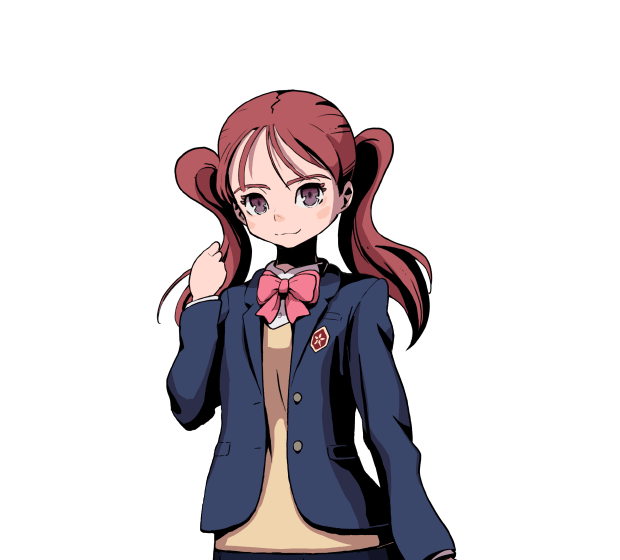 Jun Kirishima

A member of the gymnastics club known as Seikoku's idol.
Gets along with anyone and is adored by boy and girls alike.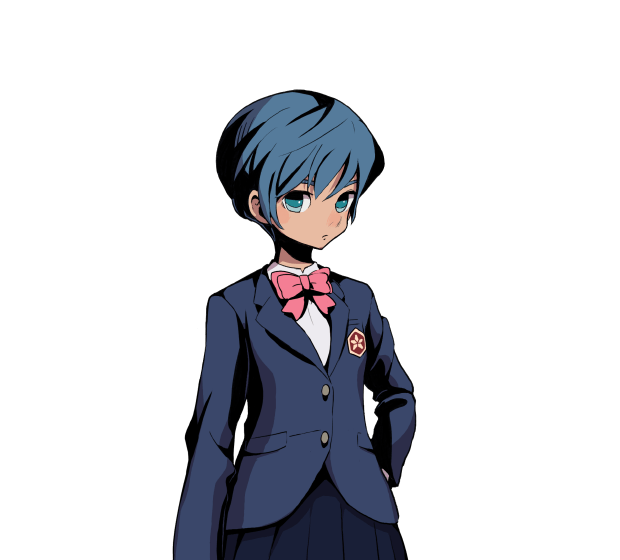 Momoka Saotome

A skilled martial artist raised in her family's dojo.
She is both polite and caring, unable to turn her back on those in need.
Has a rivalry with Jun, and the two often compete with each other.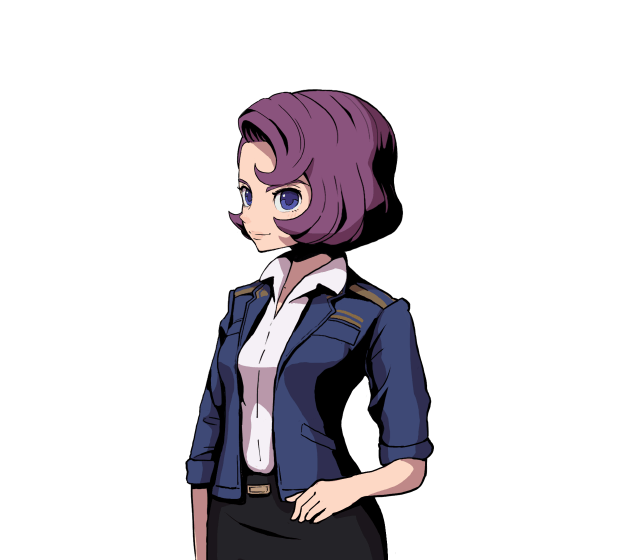 Sayaka Minami

Commander of Oblivion Bay and the head of Alien Affairs.
She is a dependable leader and takes command no matter the situation.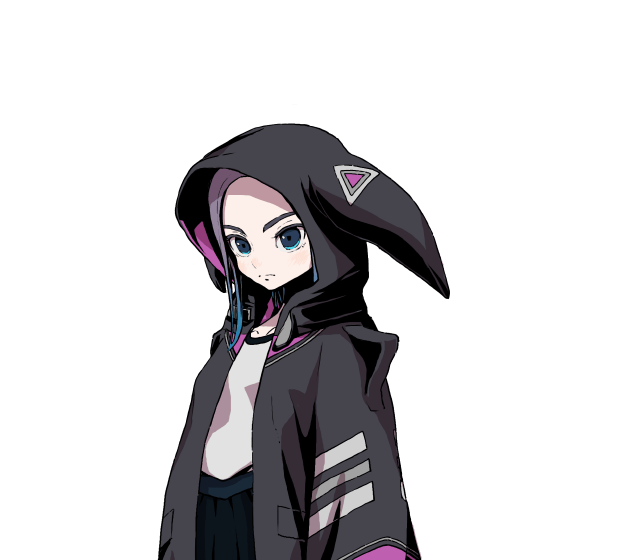 Arshem Laia

Despite being the daughter of the Draktor queen, she believes in coexisting with Earthlings. Has the will to pursue her goals.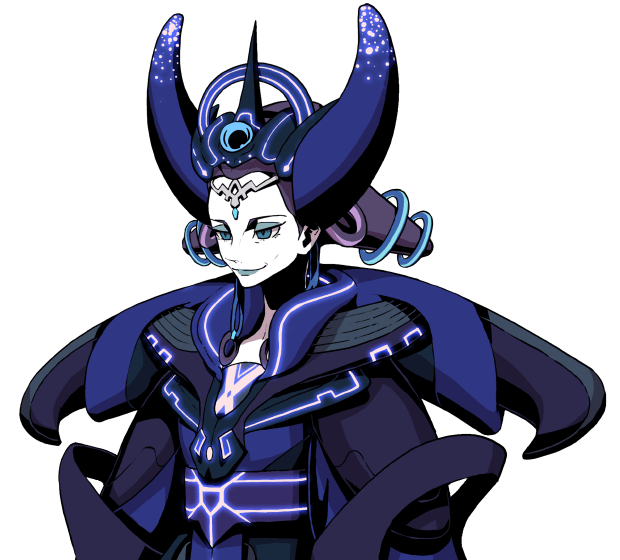 Crouzade Laia

Ruthless queen of the Draktors who used advanced technology to invade Earth. She is strict even with her daughter, Arshem.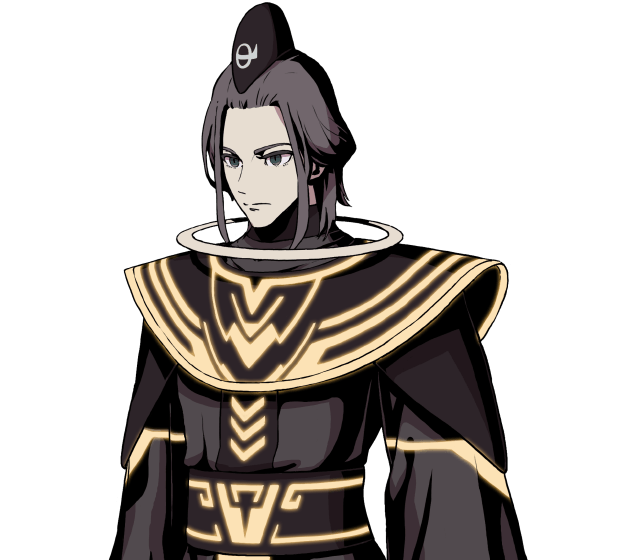 Grieffas Kredo

Supreme commander of the Draktors.
A calm and level-headed man who has the absolute confidence of the queen of the Draktors.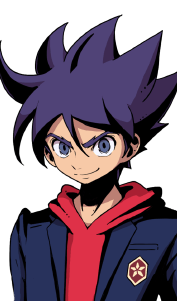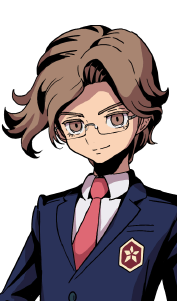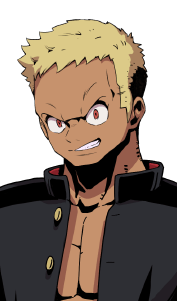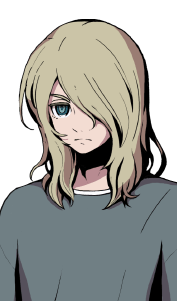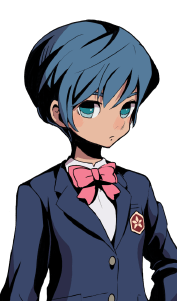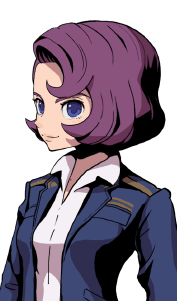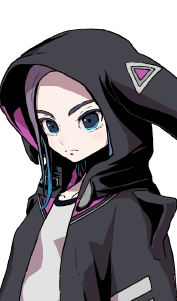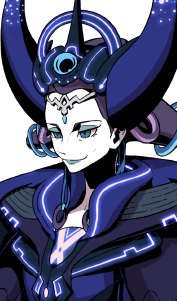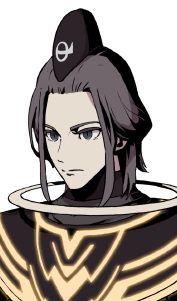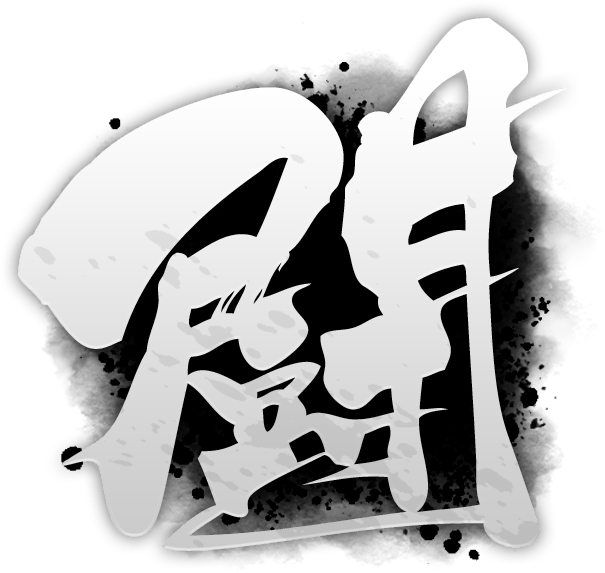 BATTLE
The game is primarily a hack-and-slash.

Players fight the Draktor forces and collect various resources, which can be used to upgrade and enhance their Rogues. The key to recapturing Earth lies in your ability to stand alone against overwhelming odds!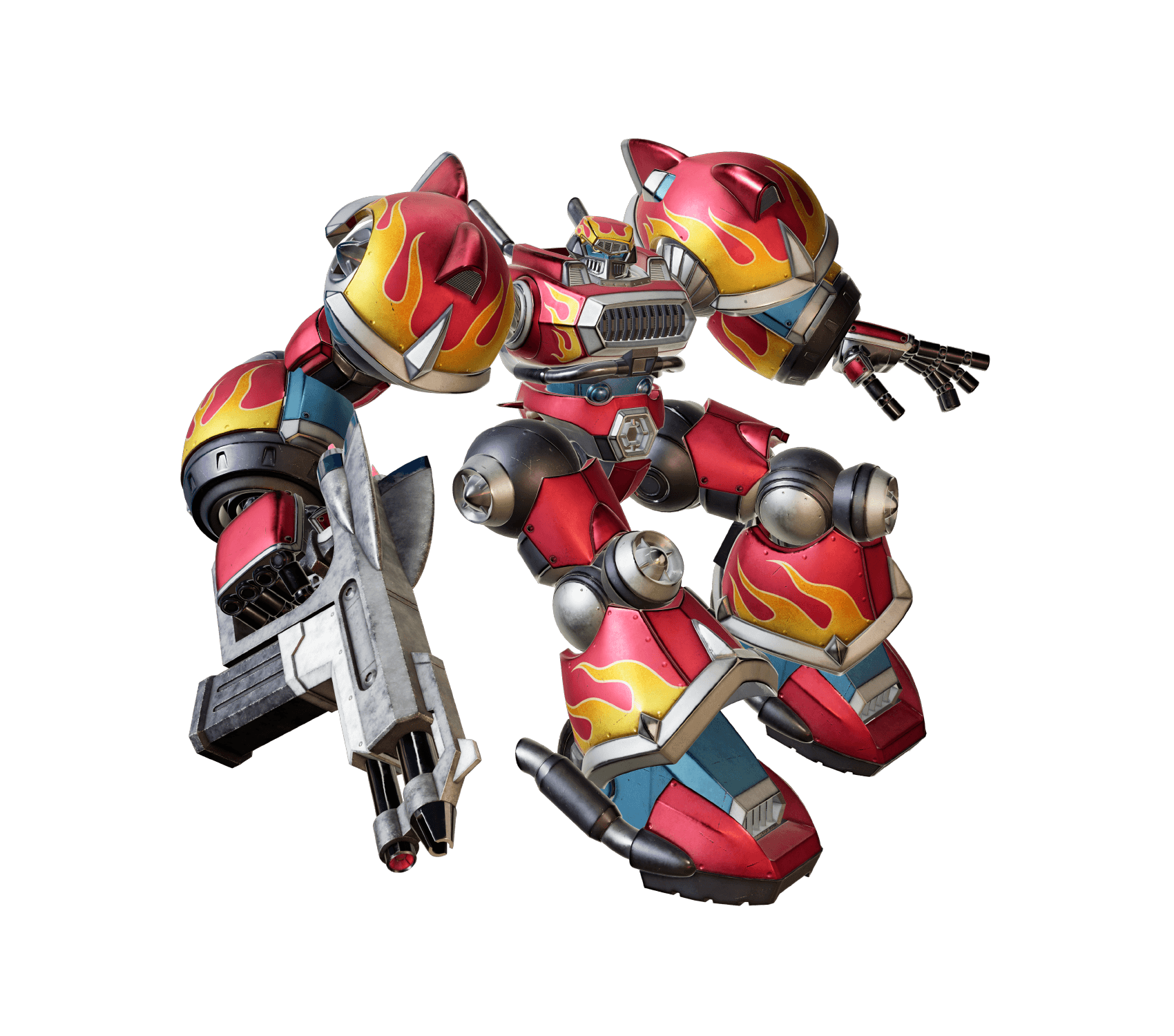 CUSTOMIZATION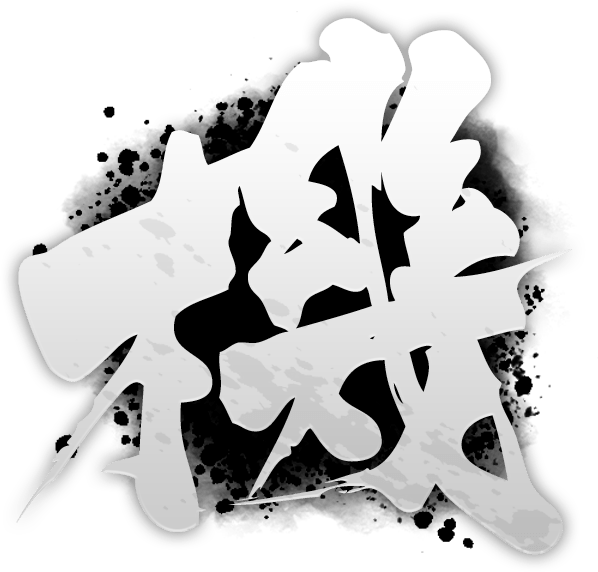 Change out the parts and weapons in the giant Rogue mech you're piloting to best counter the enemy's strengths and suit your own personal fighting style.

You can even make aesthetic alterations to your Rogue's texture and decor, so don't hold back!
MEGATON

MUSASHI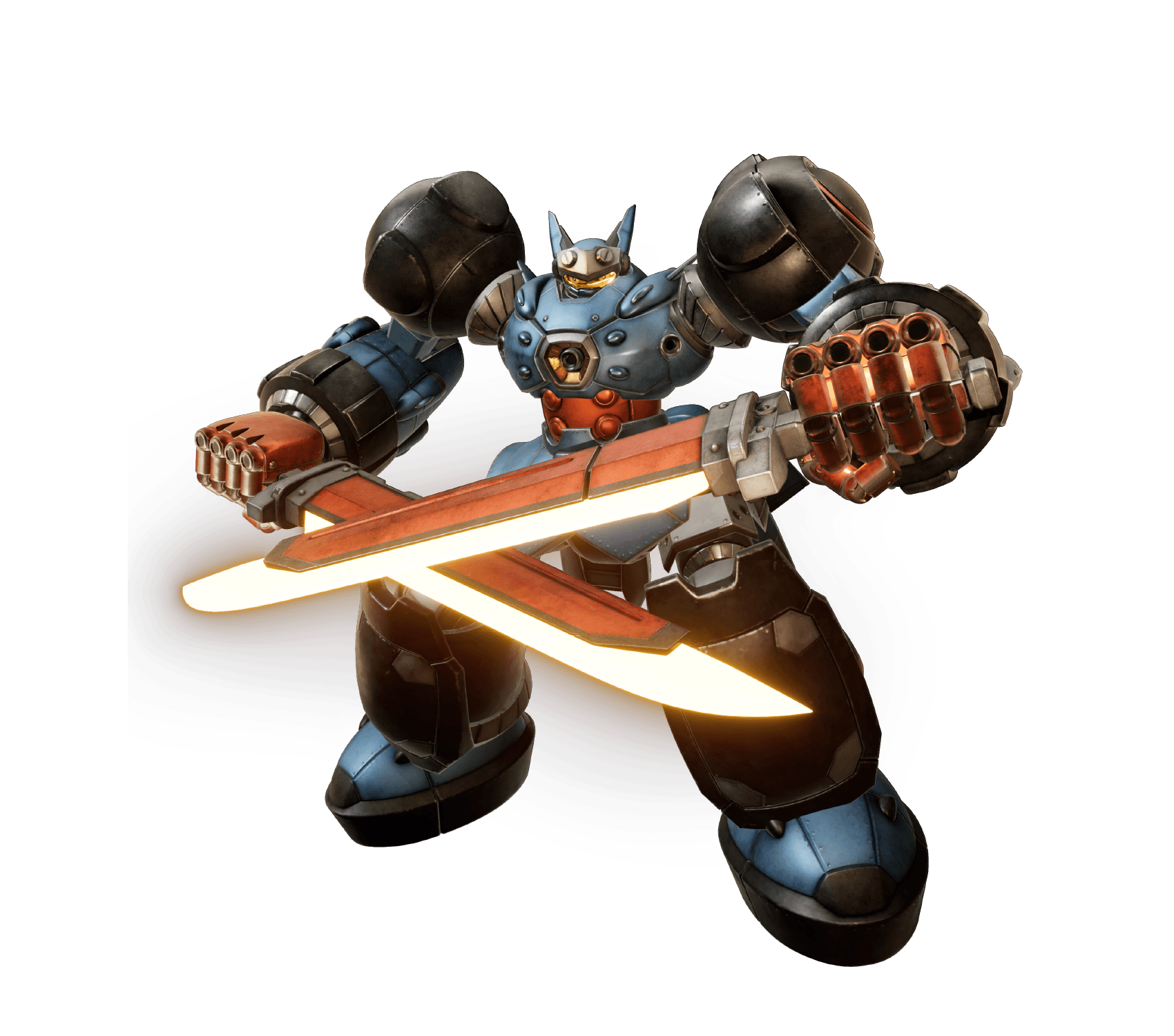 MEGATON

ARTHUR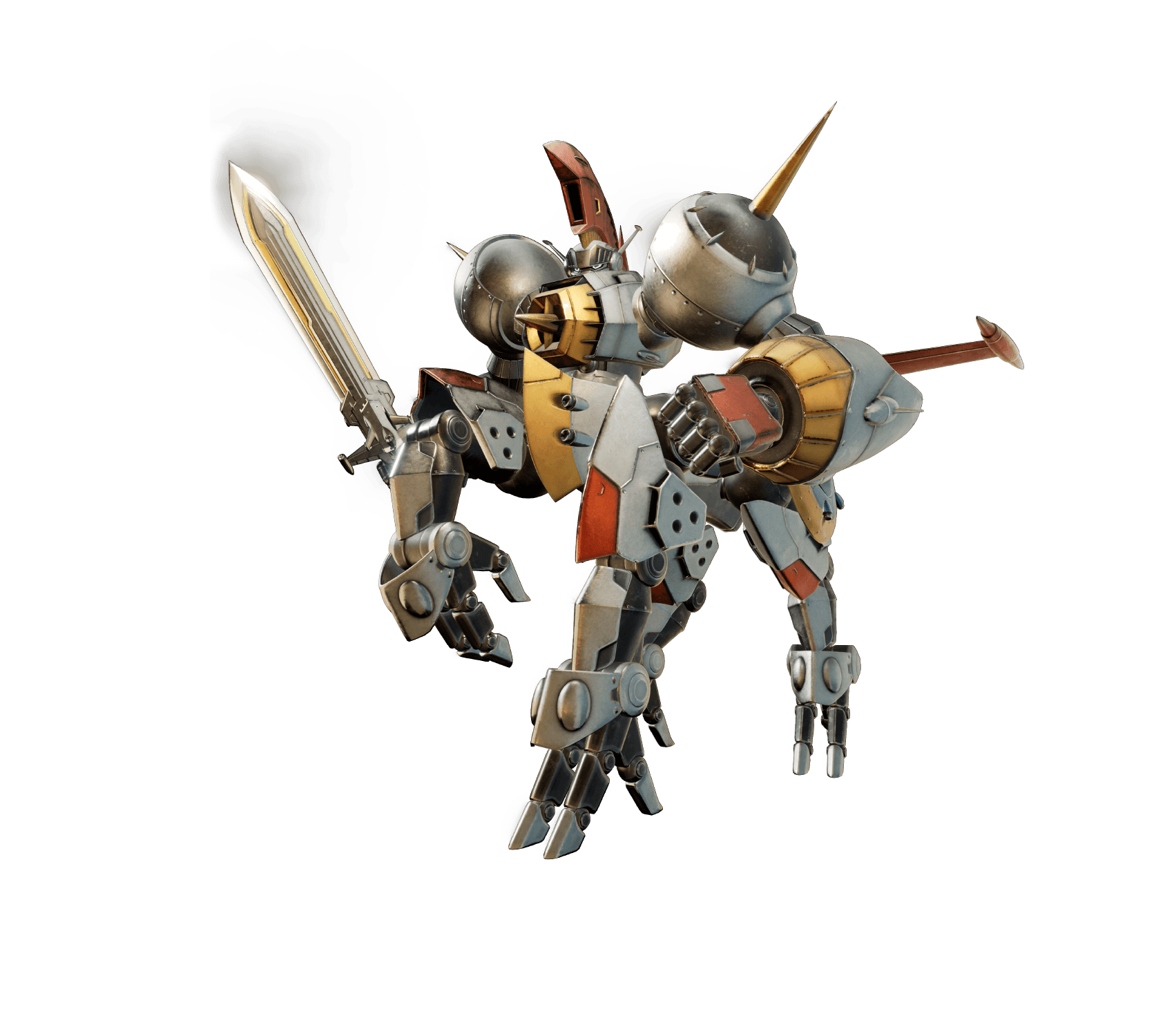 MEGATON

SPARKMAN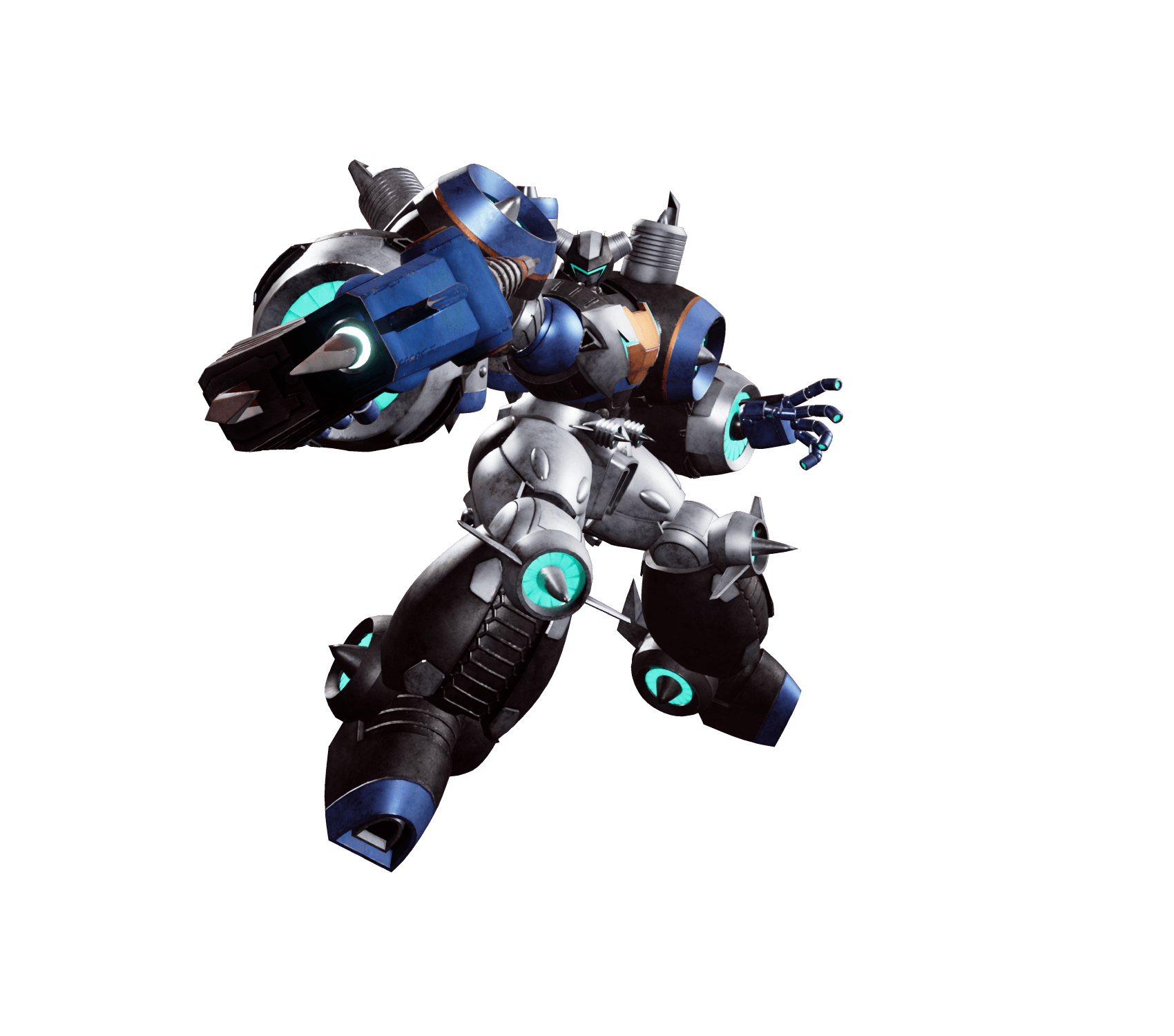 MEGATON

GAUDIA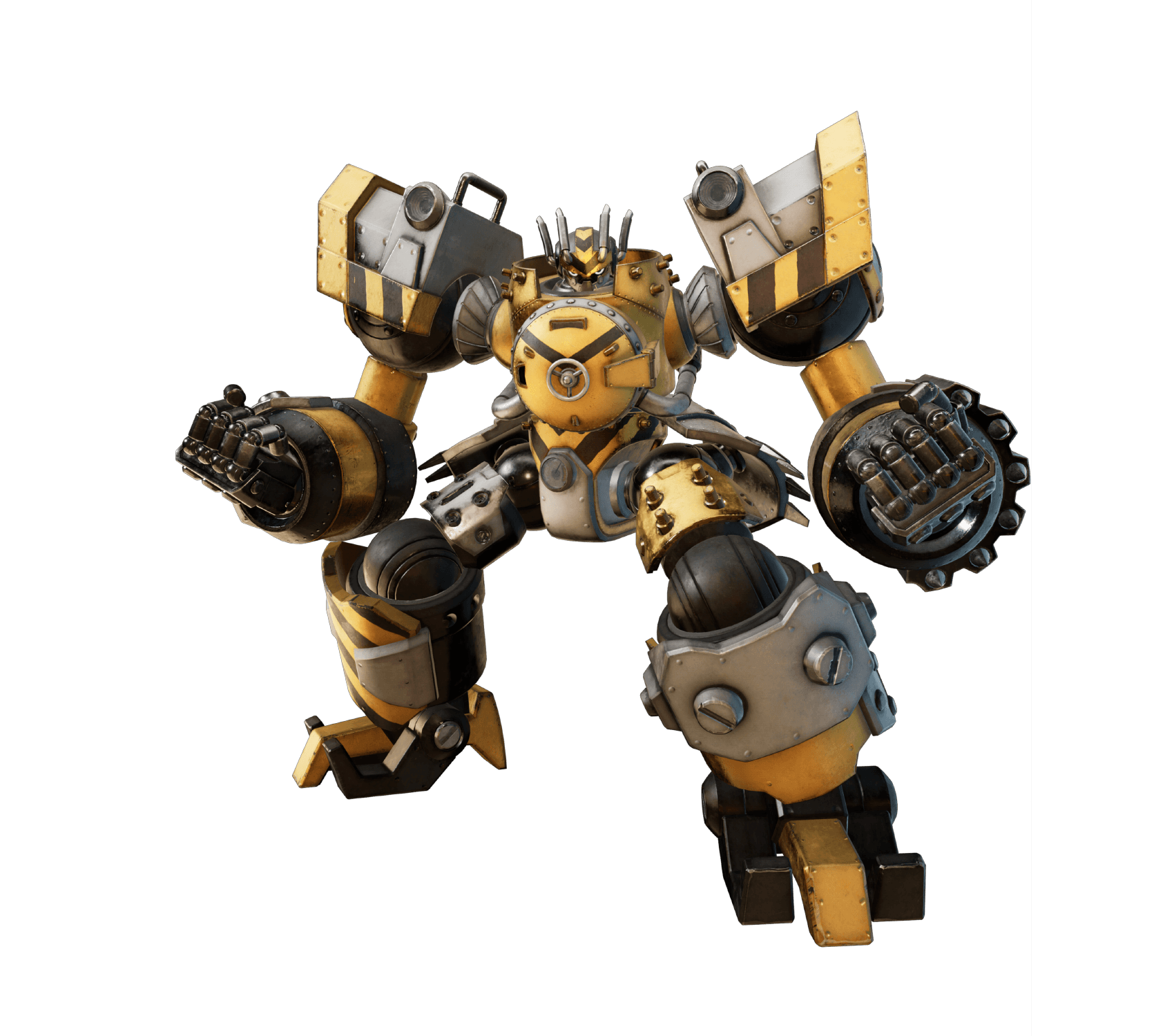 MEGATON

MAXIMUS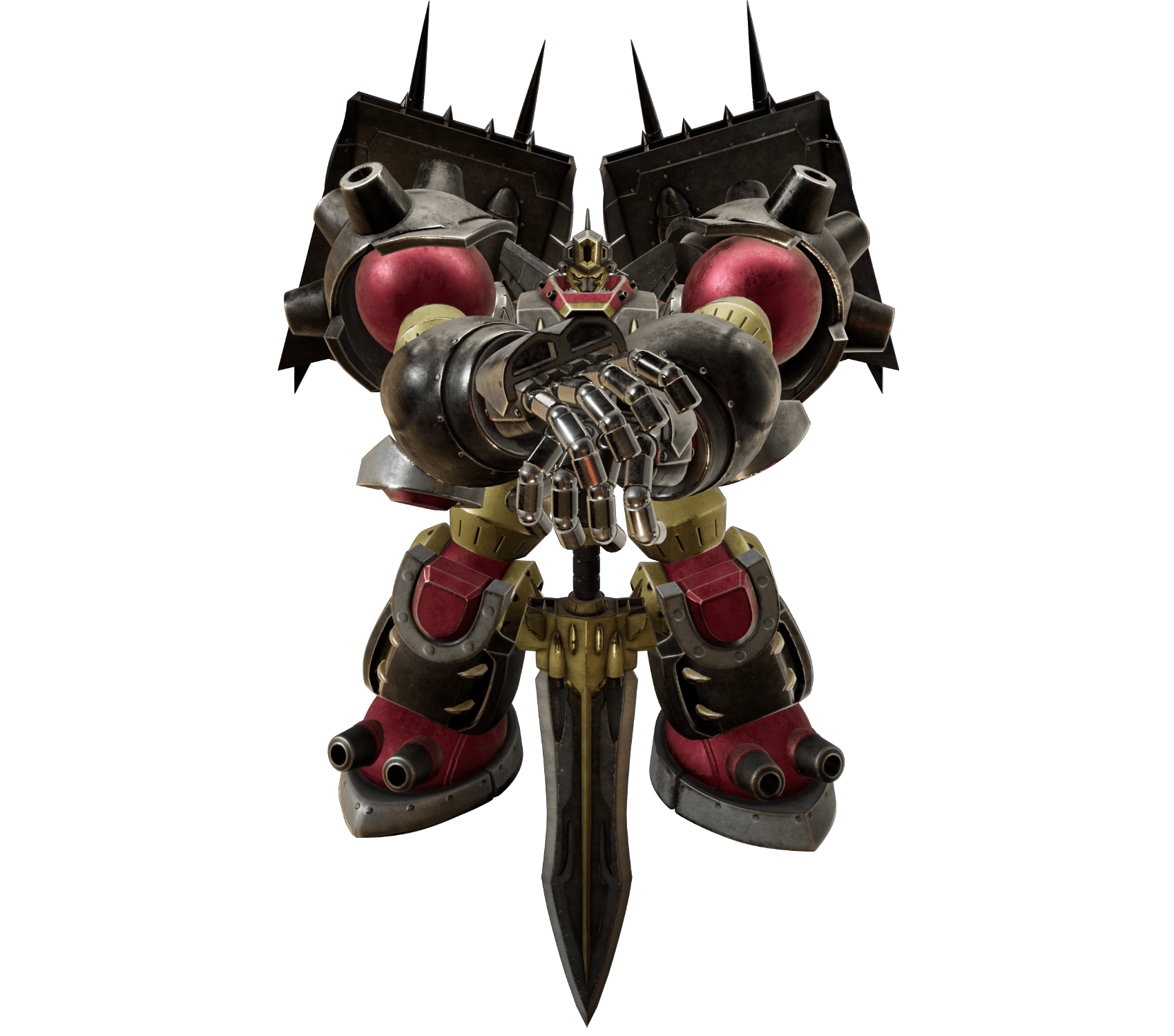 MEGATON

MUSASHI-O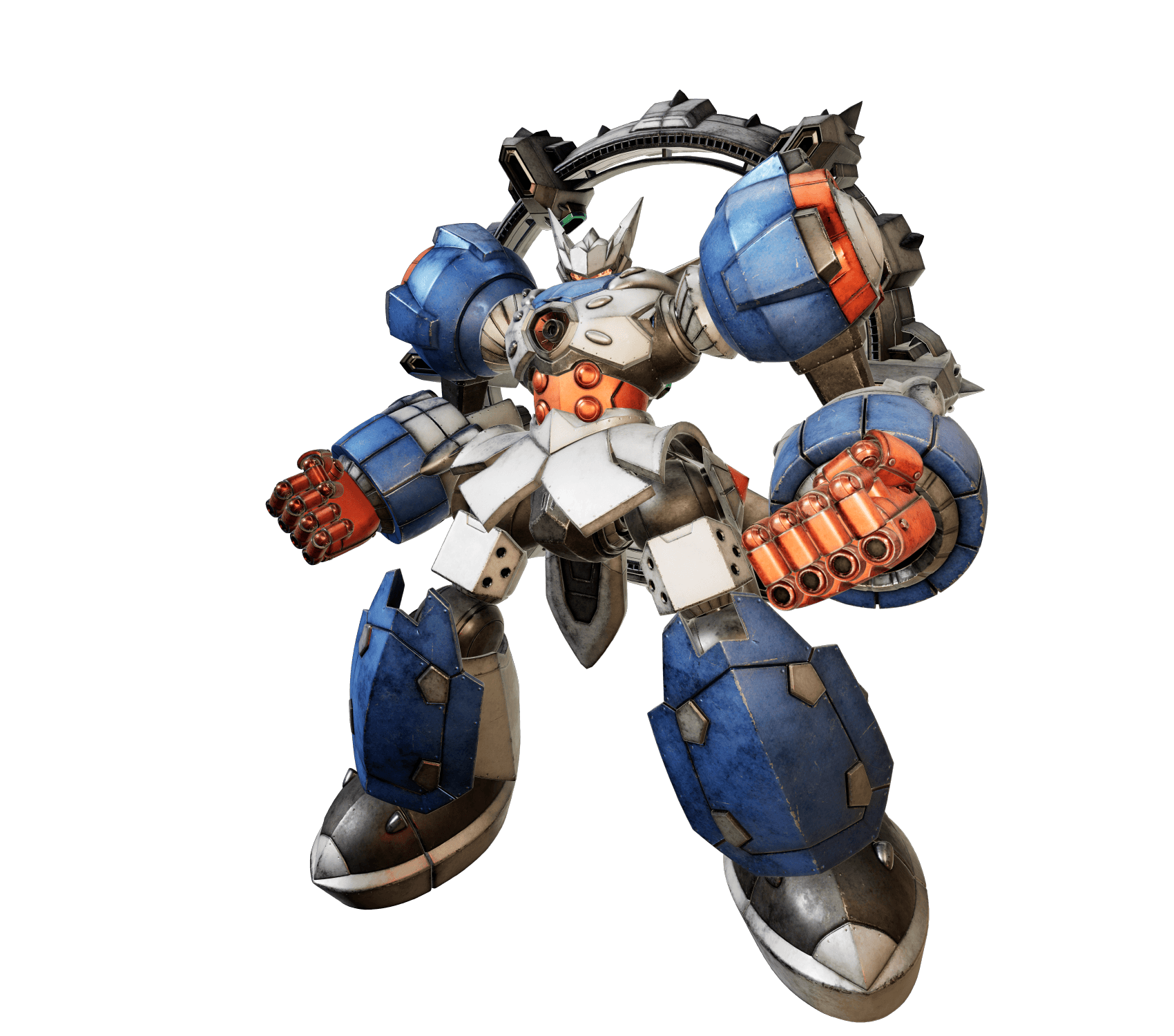 MEGATON

ARTHUR RISER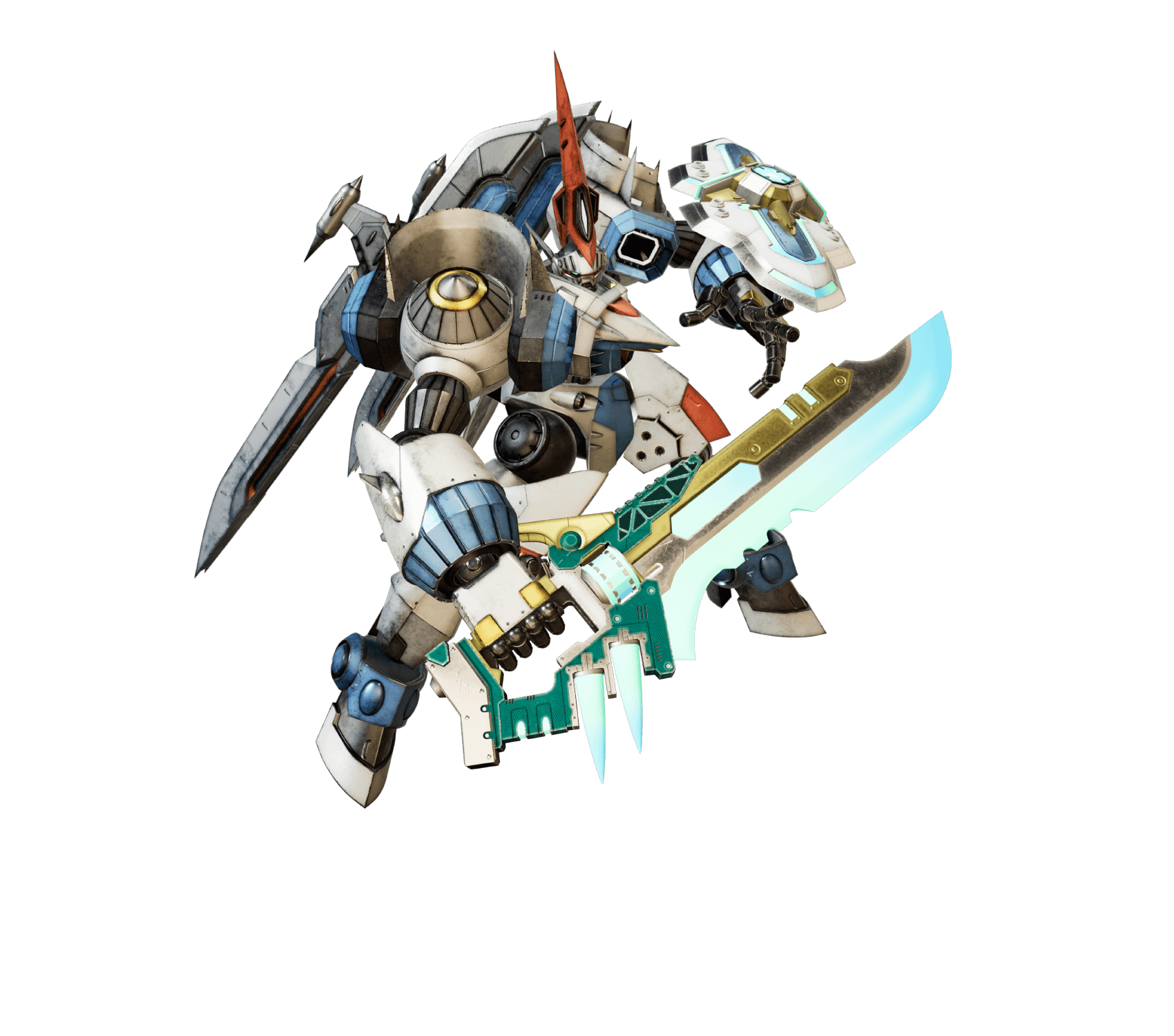 MEGATON

SPARKMAN WAVE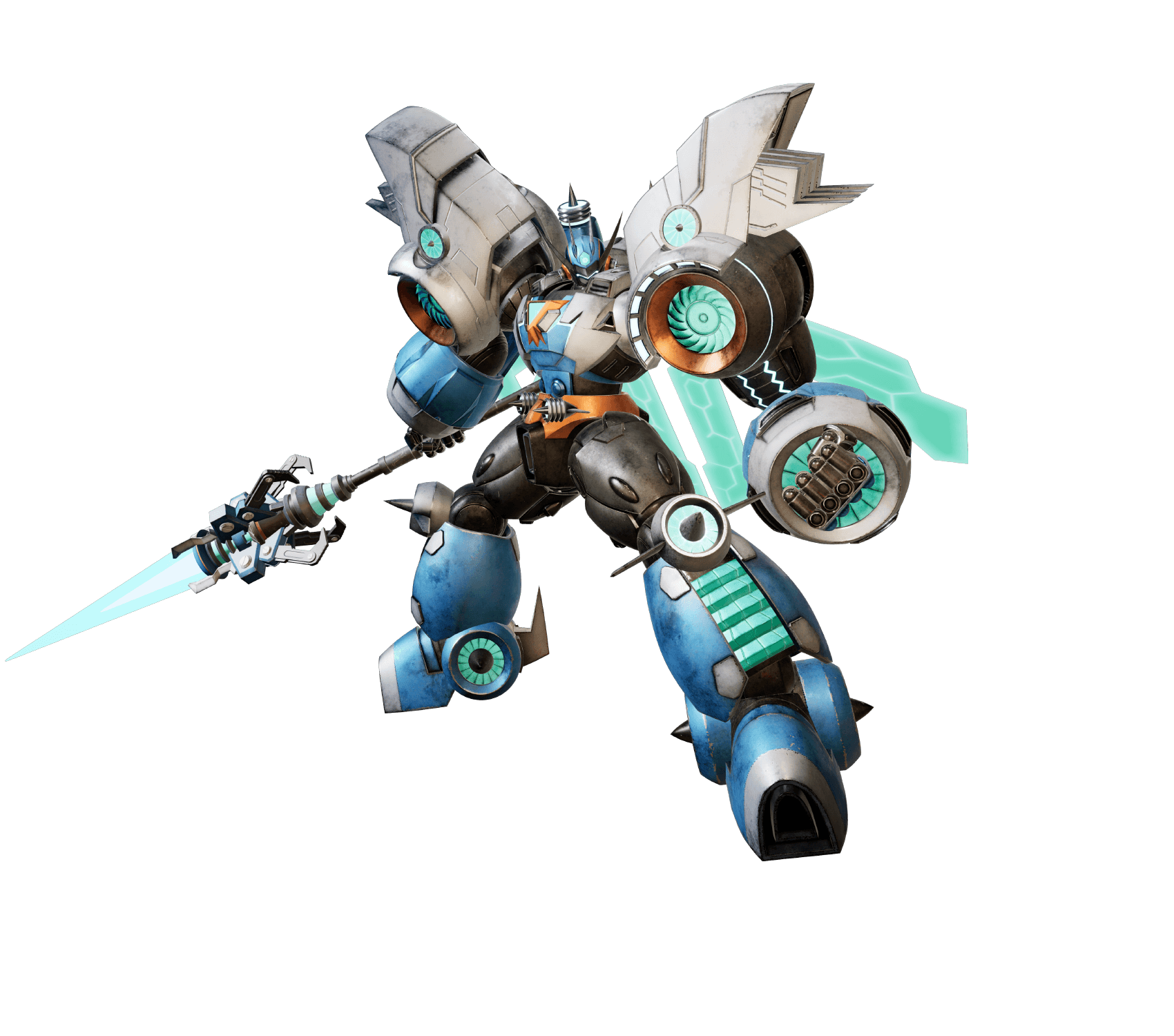 MEGATON

GAUDIA ARMORED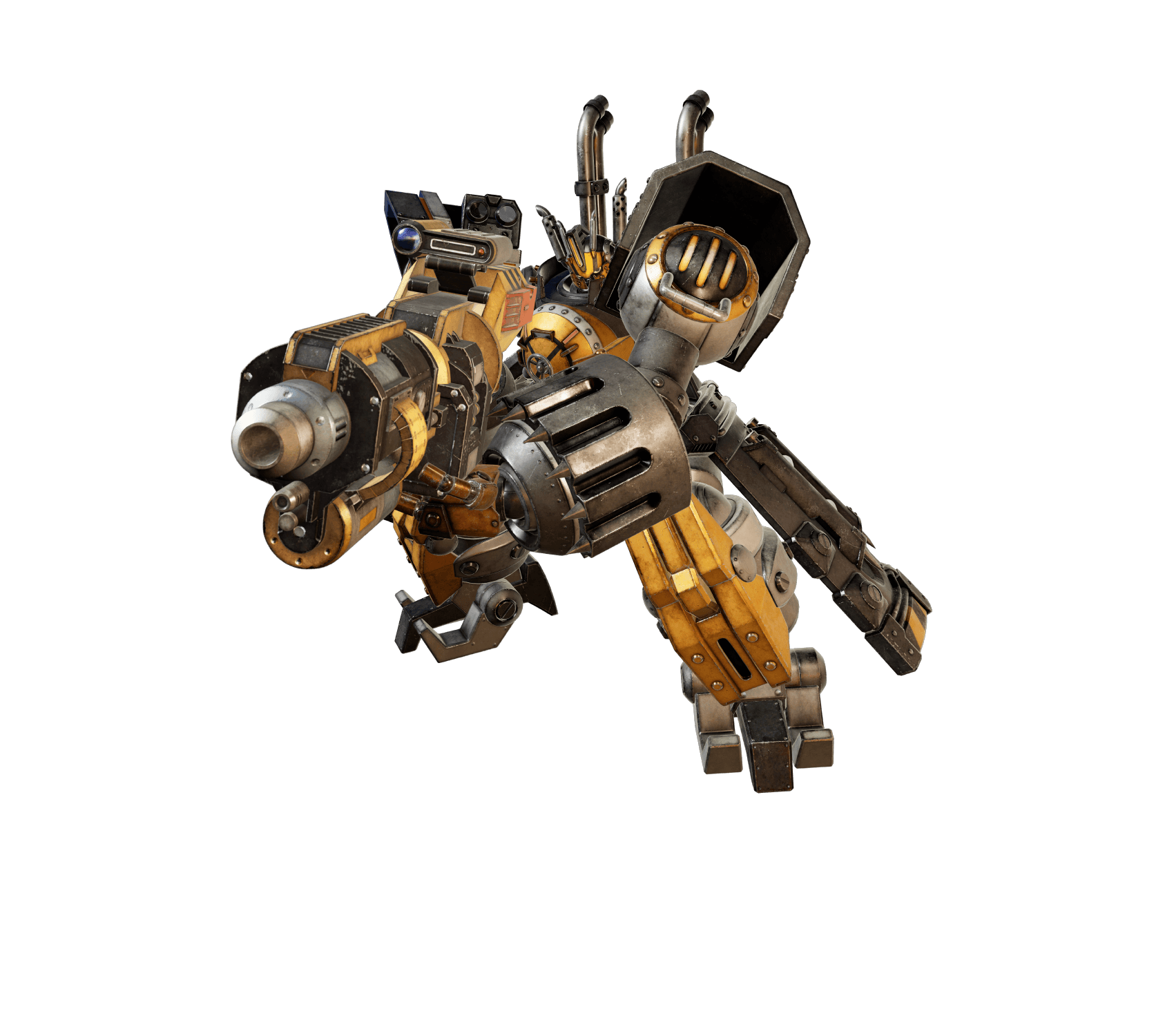 MEGATON

MAXIMUS BLAZE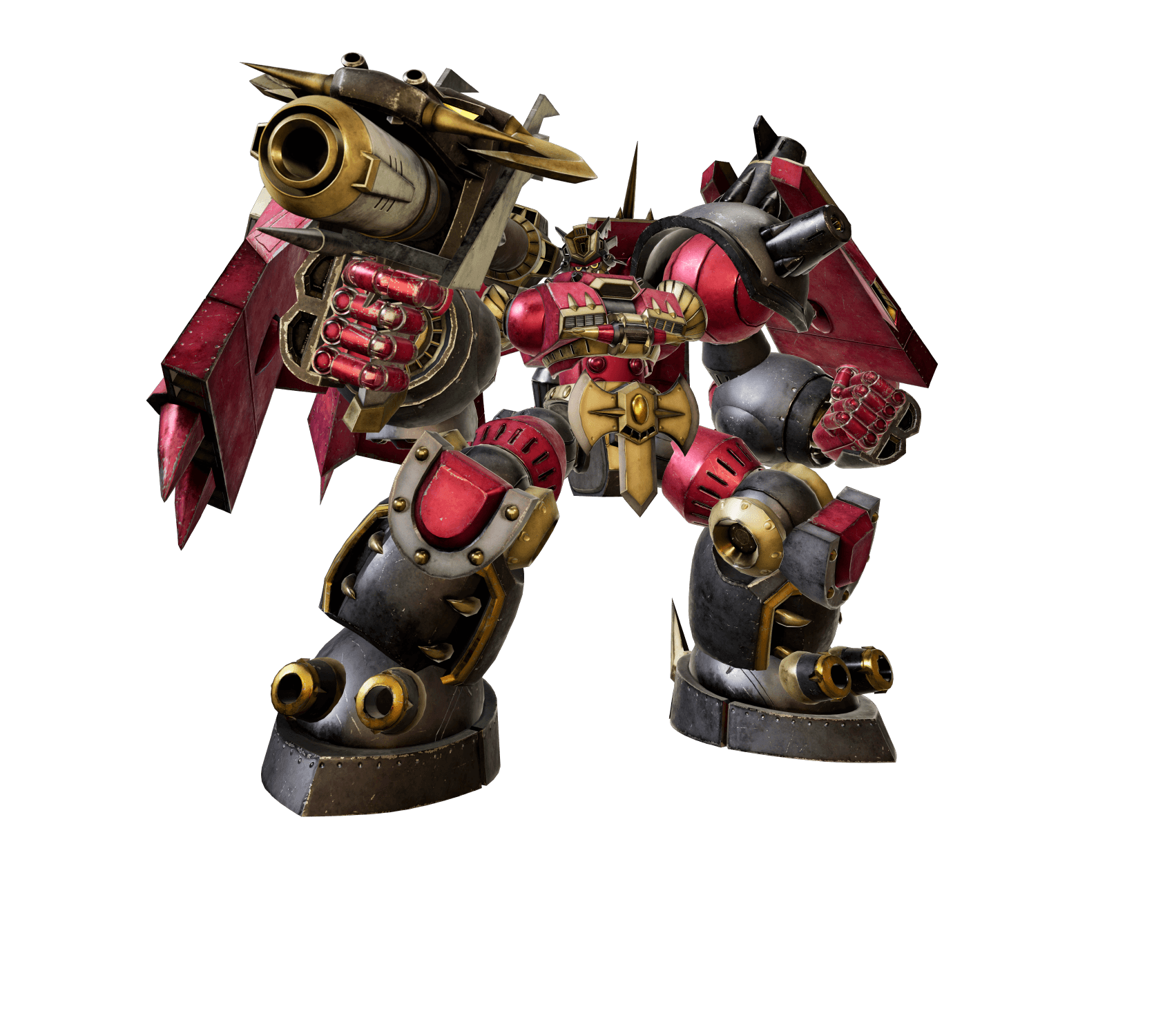 ROGUE:











ONLINE PLAY
Multiplayer

Up to three players can challenge a mission together.
Work with your comrades to repel the enemy assault!

Online multiplayer also grants additional rewards over what you can receive in single-player mode.
*Note that local wireless is only available for the Nintendo Switch version.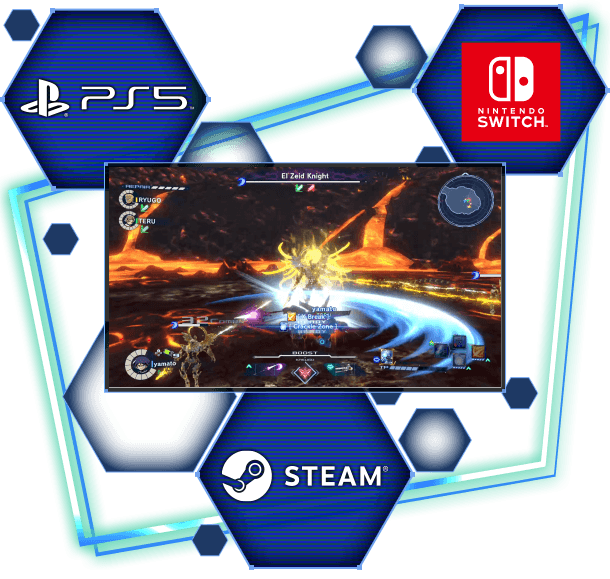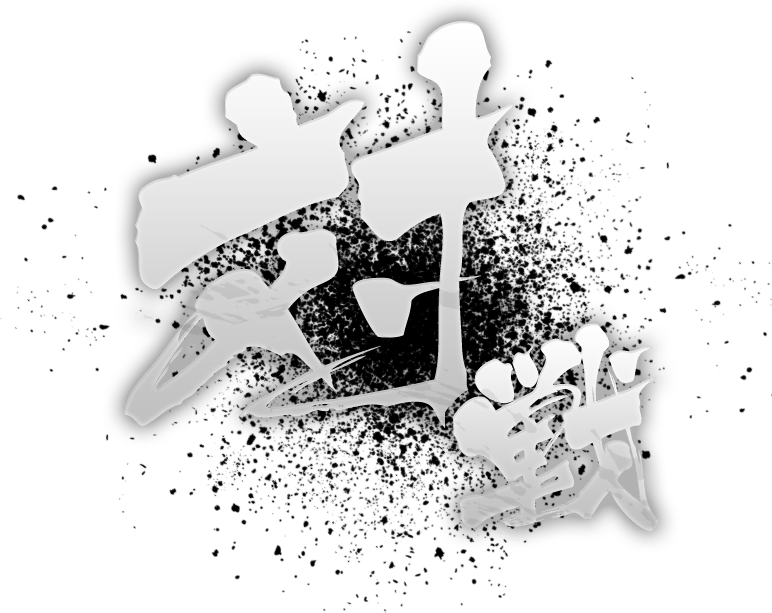 Colosseum Battle

Colosseum Battles are 3-on-3 PvP matches.
Take control of your personal Rogue to outmatch the opposing team and claim victory!

Conditions and items on the field can turn the tides of battle in an instant, so keep your guard up until the war is won!